UEX Health insurance is an online platform and licensed insurance agent that provides online insurance services.
Overview


UEX is the first platform that is 100% digital health insurance in Singapore, an online platform and licensed insurance agent. To provide people with protection and services, the company relies on partnerships with prominent insurance companies.

As the creative director for the project, I invested my time for 2 years to develop the brand story with the founder. Making decisions of the art direction and message to be delivered. The brand expanded into different sub-brands and each creative direction is interlinking with each other. 
​​​​​​​
Brand Identity, Creative Direction, Graphic Designer,
UI Designer
2017 - 2018

The use of type throughout the UEX identity is spirited but sophisticated, DIN is a sans-serif typeface in the industrial or "grotesque" style. It's essential to keep the type sleek and uncomplicated just like how the brand stands for.
The use of colour throughout the UEX identity is playful colour but professional, I have mixed the 3 core colours with the supplementary colours together. The idea is to inspire, to share, to deliver joy, to create engagement and to build trust.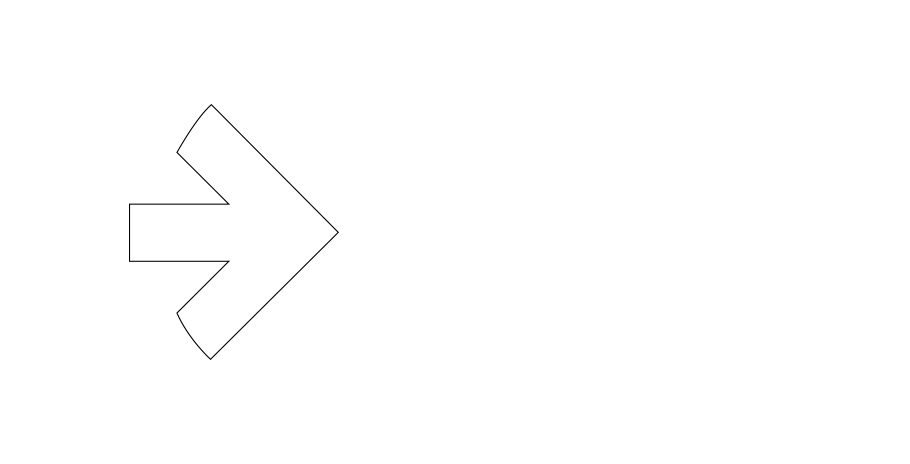 II. Branding
The objective is to attract and retain loyal customers and other stakeholders by delivering a product that is always aligned with what the brand promises. The development includes branding collateral such as brand guidelines, company t-shirt, badges, name cards, stationery, printed and digital communication tools. 
III. advertising materials
Working hands-in-hands with the develop advertising materials for brand campaigns. 
IV. Prototyping Process
Keeping it simple, organized, and into a clear hierarchy is the goal of web and mobile design. The idea is to keep the health insurance purchasing process as straightforward as possible without confusing the user.

Format: Desktop Web, Mobile Web
Low-Fidelity 
Wire-framing
I used my sketches to guide me during the wire-framing portion of my design process. The main takeaway from my low-fidelity wireframe was to consider how I could incorporate a better way for users to look at picking up shifts that were further out.


High-Fidelity Prototype
I built the high-fidelity prototype using Adobe XD. I wanted the visual design to be bold and energising to really embody the vibe of seizing the day. 
Thank you for reading! 
Interested in hiring me? Enquire at mail@angelalsn.com. ​​​​​​​